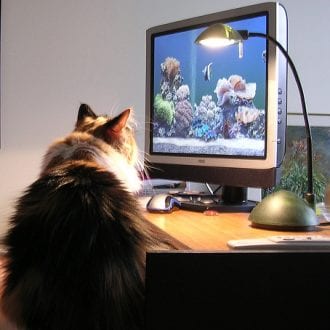 ~Sage~
via
Compfight
 Good morning class!
Today we are going to use Ozobots, ozoblockly on our computers to work with:
increasing and decreasing patterns
multiplication
coding
We will pack up before lunch and will work on this for an extra period after lunch.   🙂
You need these supplies for today:
1 computer for every student (turn on and log in right away)
1 Ozobot EVO for each group of 2; Ms B. will hand out extra Ozobots later
1 Ozobot "Products up to 35" large paper for each group
1 OZO activity:  Increasing Number Patterns sheet for each student (put in social studies duotang)
1 pencil for each student
Please follow the steps below:
Trade desks so you and your partner/group sit together.
Turn on your computers and log in.  You and your partner will share an Ozobot today.
Please keep your computers on your desks.  Take good care of the computers and Ozobots (as usual  🙂 )
Remember to open the Chrome browser.  These activities usually do not work on other browsers.
Follow the instructions on your OZOactivity:  Increasing Number Patterns sheet
If you finish the sheet, you may return to Shape Tracer and Shape Tracer 2 and begin where you left off.  You may do them in any order and you do not have to sign in.
Please help each other.  Please let me know if you have a solution or discovery to share.
When it's time to go, remember to:
Close all open windows on your computer – "X out."
Sign out and shut down your computer.  You know it is shut down when all the lights go out.
Close the cover on the laptop and carry it to the cart.  Give the computer to Ms B. at the cart or place on the desk/cart.
Collect the student computer cards and hand in to Ms B.
Put your Ozobot next to a charger.
Have fun!   🙂 Ms B.

February 12 Computer Assignment