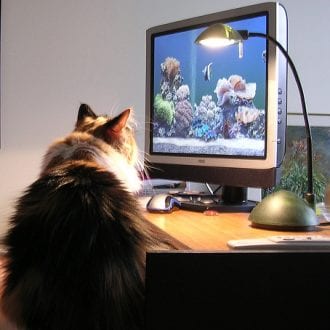 ~Sage~
via
Compfight
 Good morning class!
Here are today's links:
When it's time to go, remember to:
Close all open windows on your computer – "X out."
Sign out and shut down your computer.  You know it is shut down when all the lights go out.
Close the cover on the laptop and carry it to the cart.  Give the computer to Ms B. at the cart or place on the desk/cart.
Collect the student computer cards and hand in to Ms B.
Have fun!   🙂 Ms B.

February 15 Computer Assignment