Dear students and families,
Welcome to our class blog and the 2019-20 school year!  I hope your child has enjoyed the first few weeks of school and is as excited about coming back each day as I am!  I look forward to a very successful and positive grade 3 and 4 experience for all of us this year as we learn and grow together.
We look forward to sharing our learning and classroom news through the blog.  I send a weekly email to parents with a link to the week's preview.  To receive a notification for each and every blog post I publish, please click on the subscribe tab at the bottom of your screen.
The "Week at a Peek"
I do my best to publish a "week at a peek" before the start of each school week.
In the "week at a peek," I summarize the highlights of the previous week and preview the week ahead.
The blog serves as an excellent starting point for parent/child conversations about learning at school.
Changes in our plans are noted in student planners that travel home and back daily.
Blog posts share the latest classroom "news."
I send an email to parents with a link to the "Week at a Peek" at the start of each week.
We go over the "Week at a Peek" during our class morning meetings at the start of every week.
Your child will become a blog expert and will soon show you how to navigate the blog at home. 🙂
Classroom Focus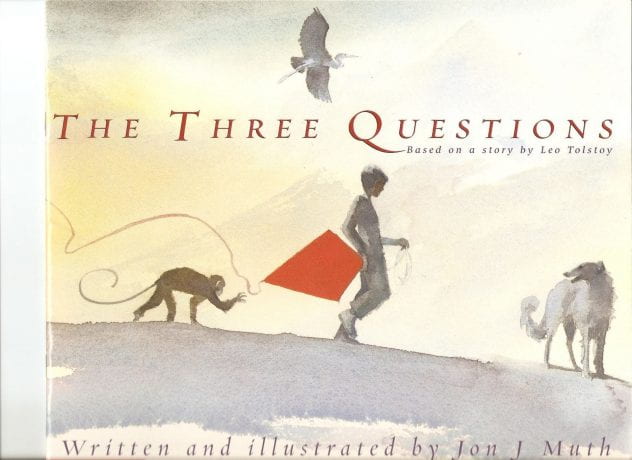 We continue to work on routines, procedures and class norms while I assess student abilities and needs to make meaningful plans for this school year.  Click on "Welcome to Success!" to read more about class routines and expectations.
Here's a look at week 4 . . .
Monday
phys. ed. a.m. with Ms Fehr
grade 4 "Insight test" information note home today
Tuesday
library exchange a.m.
music p.m.
Wednesday
"Meet the Families" opportunity (7:45 – 8:30 a.m.) – classrooms open for students to introduce parents to their teachers
grade 4 "Insight" tests a.m.
fine arts with Mrs. Sansom p.m.
Thursday
Terry Fox activities 1:00 p.m.; Terry Fox cancer research donations due today (every student who brings a toonie will be entered into a draw for a shirt)
marble rewards? p.m.
Friday
home and school Old Dutch chip fundraiser orders and money due today
phys. ed. a.m. with Mr. MacIntosh
What are you looking forward to at school this year?

Welcome! September 23 Week at a Peek